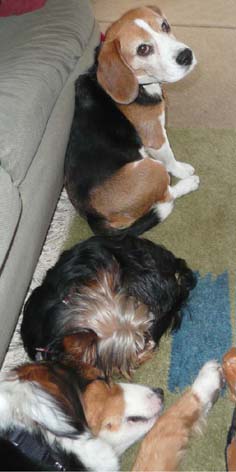 Whilst they're asleep, how about a little snack for me?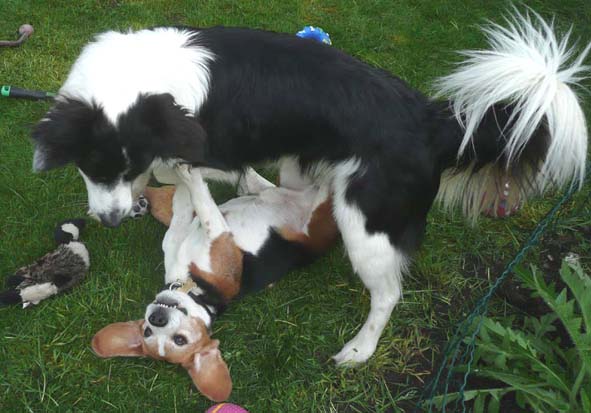 Beagle or Gremlin?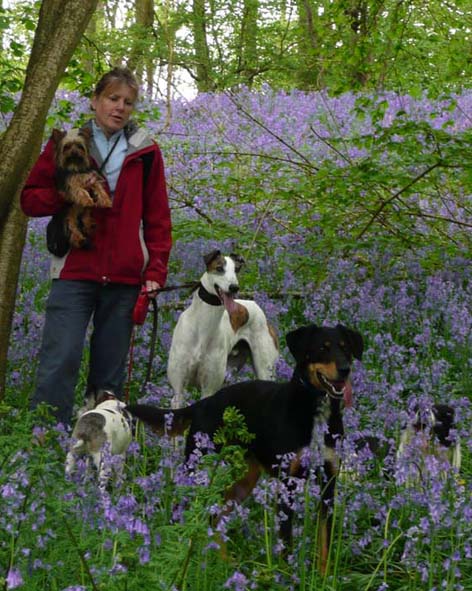 Day out near Sonning, our first bluebell wood !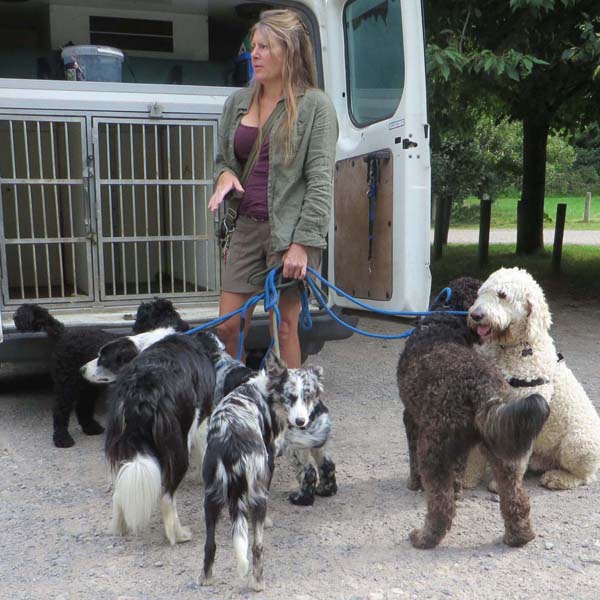 "Can you stop gossiping, we are ready to Goooooo"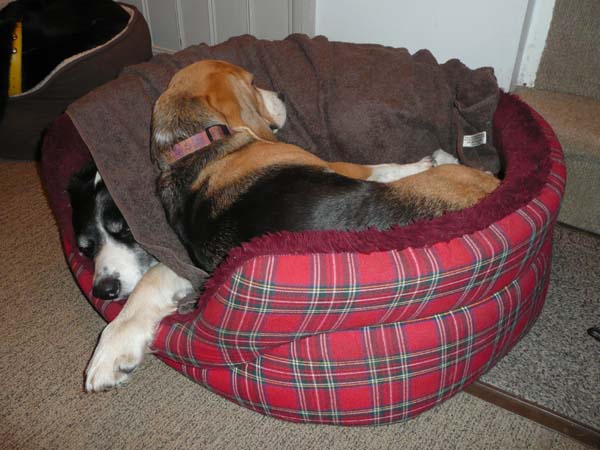 "Hey beagle, this isn't a bunk bed !" :-)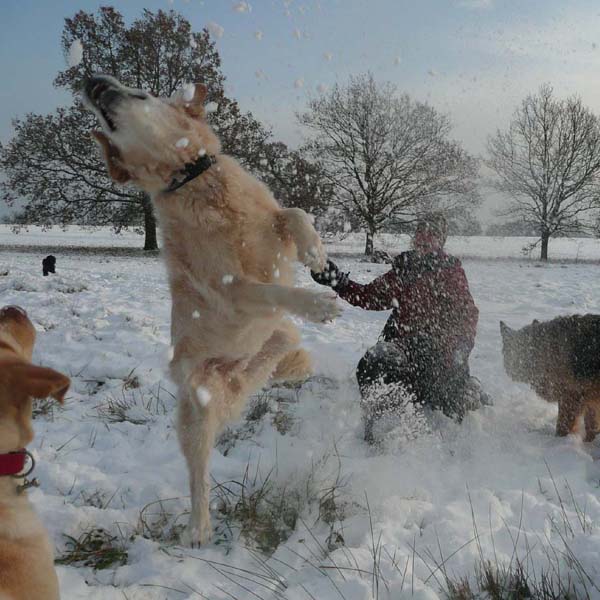 Another great header by the good looking guy, with the cute bum! :-)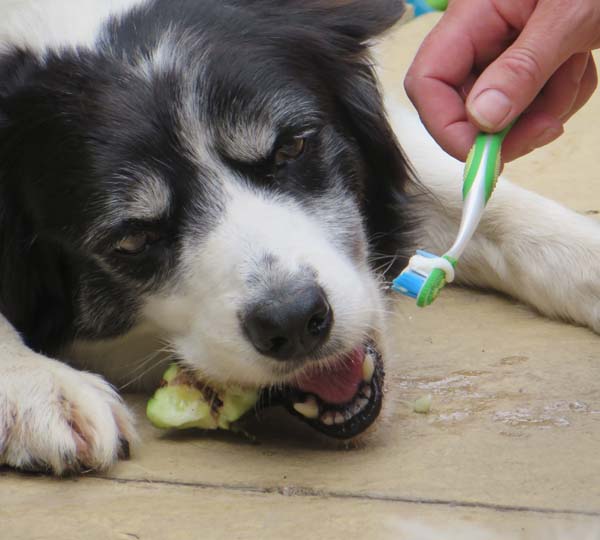 No thanks! I am considering private dental care! :-)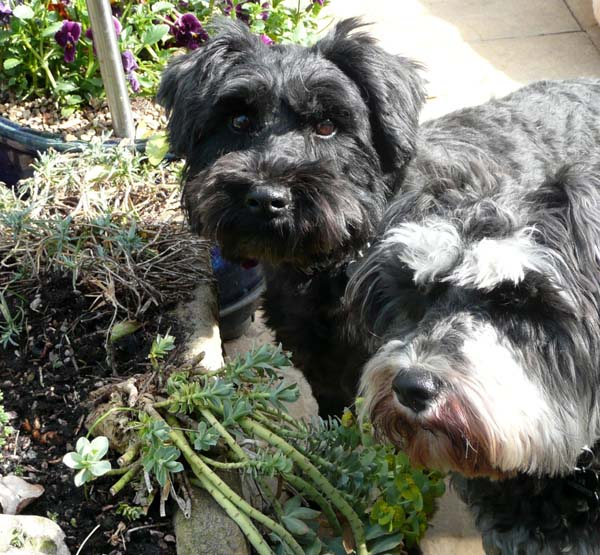 Daffodils ? No we DEFINATELY did not see any daffodils!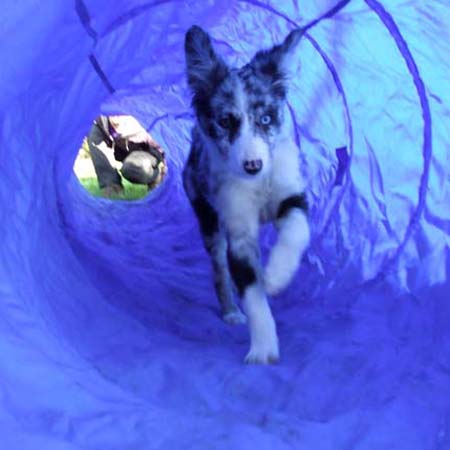 "How cool is this!"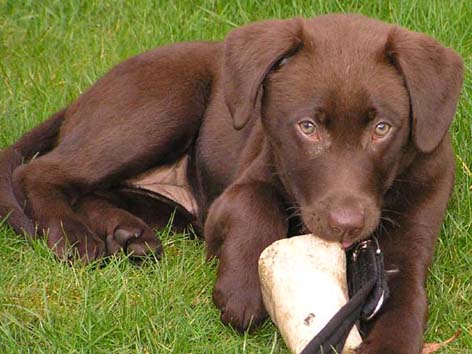 "Honestly I found it......."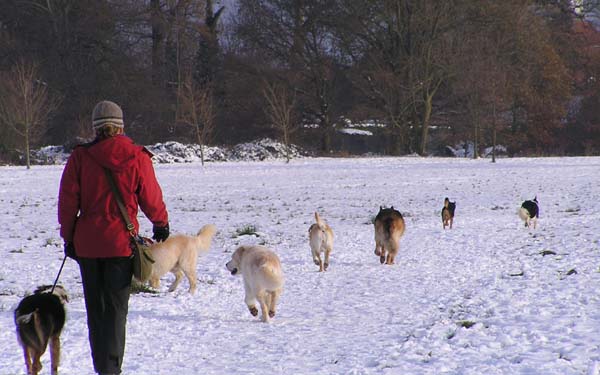 Keep going over the stile on the left, for Santapaws grotto :-)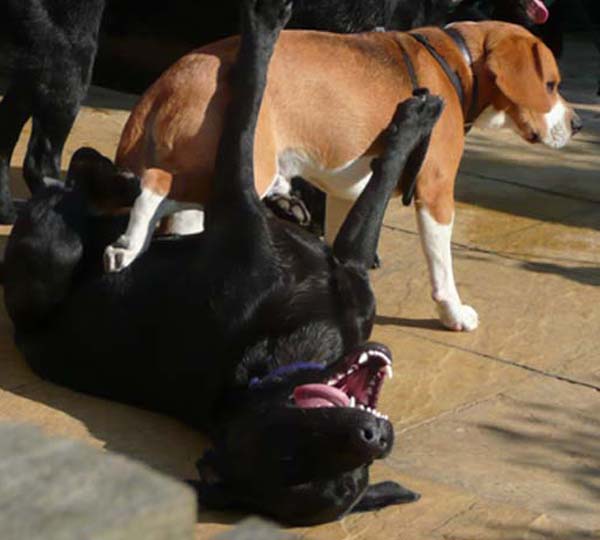 Oh no stop that tickles.............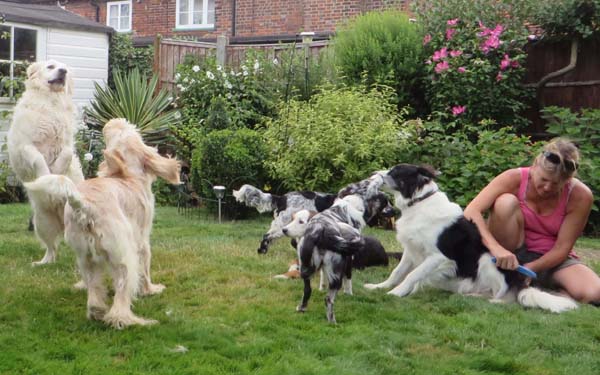 It doesn't get more fun than this !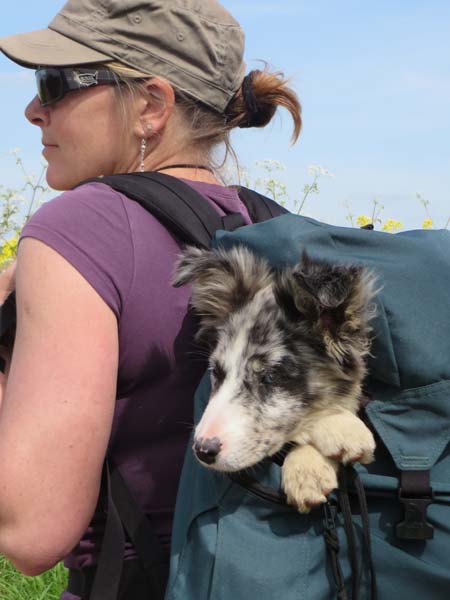 All puppies come fully vaccinated, toilet trained and with a free rucksack! :-)

Hmmm this new bed is great!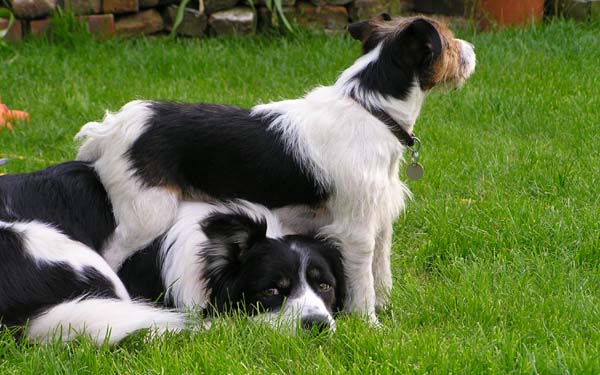 " Is that my new Ascot hat, or a dog on my head?" :-)